In celebration of our Korean Fashion & Beauty Week, we created a compilation of best-dressed female k-pop artists. Be it a solo artist or a band. Our criteria were how do they overall present their style in given situations: off-duty, live-performances, events and music video outfits. We will do a separate list that will focus specifically on music video fashion and we will exclude people from this list as we already know, they are unbeatable when it comes to fashion!
Without further ado, let's go!
10. Chungha
One of the youngest and "rookiest" artist on our list, however she already managed to charm her way to hearts of millions of fans due to her incredible dancing skills, unique vocals and straightforward personality. On top of this, no matter where she goes, she looks stunning. Chungha definetely knows how to pull of any look and is always on top of the current trends with her outfits. 
Our fav from Chungha is this sparkling, wine-colored suit with tight-high gold boots, hardly anyone can look this good in this much bling but she has found the perfect balance. 
 9. (G)I-DLE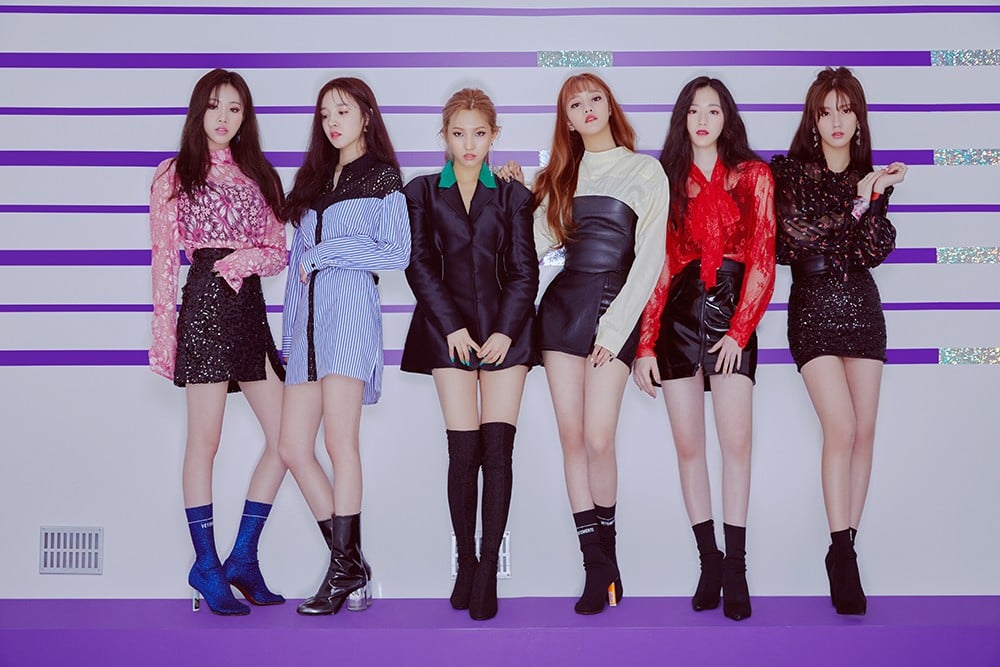 These girls have barely just debuted to the world of entertainment and already managed to become icons of style. With any live performance you see from them, the outfits are completely on point to what's going on in the world of fashion right now, with a personal twist, that highlights their individuality. 
Our fav look from these girls, is in this live performance. The perfect combination of black, pink, lace, elegance and street. 
8. Brown Eyed Girls
Now, time for the veterans of k-pop scene and a band that inspired years of future k-pop outfits.
Our fav from BEG is this live performance of Sixth Sense, with military-themed fashion and an overload of female power. 
7. Lee Hyori 
Lee Hyori has been a k-pop icon for around two decades. She inspired countless fashion trends. She is not afraid to experiment with style, as you will see her in everything from sexy, classy, boyish. She is definitely ahead of the competition when it comes to style. 
Our fav look from Lee Hyori is this stage of Chitty Chitty Bang Bang that was in 2010. Can you believe it? We are completely mind-blown that 8 years ago, she wore that other stars are wearing now. 
6. 4 Minute
4 Minute have on their account a long and super-successful career as a k-pop group and whole range of classic outfits that have made their mark in history of k-fashion. 
Our fav from them is this stage of Hate, as they all rocked basically the same, super simple black tee and baggy black trousers, yet each of them showed their unique character and made an outfit, most of us lounge around, looking fly as hell.
5. Wonder Girls 
Wonder Girls are another veterans of k-pop that are always stunning wherever they go, no matter what style their wear. From retro, to modern looks, their style is always on point and always, super feminine. 
Our fav from Wonder Girls is this stage for I Feel You, as the super simple red bodysuit combines perfectly with their stage presence and concept of the song.
4. EXID
EXID are perfect role models when it comes to funky fashion. Their concepts are filled with latest trends combined with a bit of retro vibe and quite a lot of their outfits are totally wearable, not just a stage outfits. 
For our favs it was truely difficult as each comeback brought so many amazing outfits, however we decided on this stage for Night Rather Than Day, as it's a perfect lesson on combining bright colors and they have been on the blazer vibe long before the rest of us!
3. 2NE1
2NE1 are definite icons when it comes to stage fashion and making bold statements with their outfits on various events. Mostly funky, colorful and completely mindblowing stylization are now turned into classic looks on the pages of k-pop fashion history. 
Our fav is this classic look of empowering military/bling outfits from 2014. However for this stage, it wasn't just the girls' outfits that stood out but also backup dancers, as everyone who watches this performance is left speechless. 
2. Girl's Generation
\
SNSD are both the queen os k-pop as well as themed outfits. For a decade now, they graced out eyes with turning typically manly uniforms into a feminine and classy stage looks. 
Here's out fav, from Mr. Mr. stage as they are rocking suits and fedoras like it's nobody's business!
1. Blackpink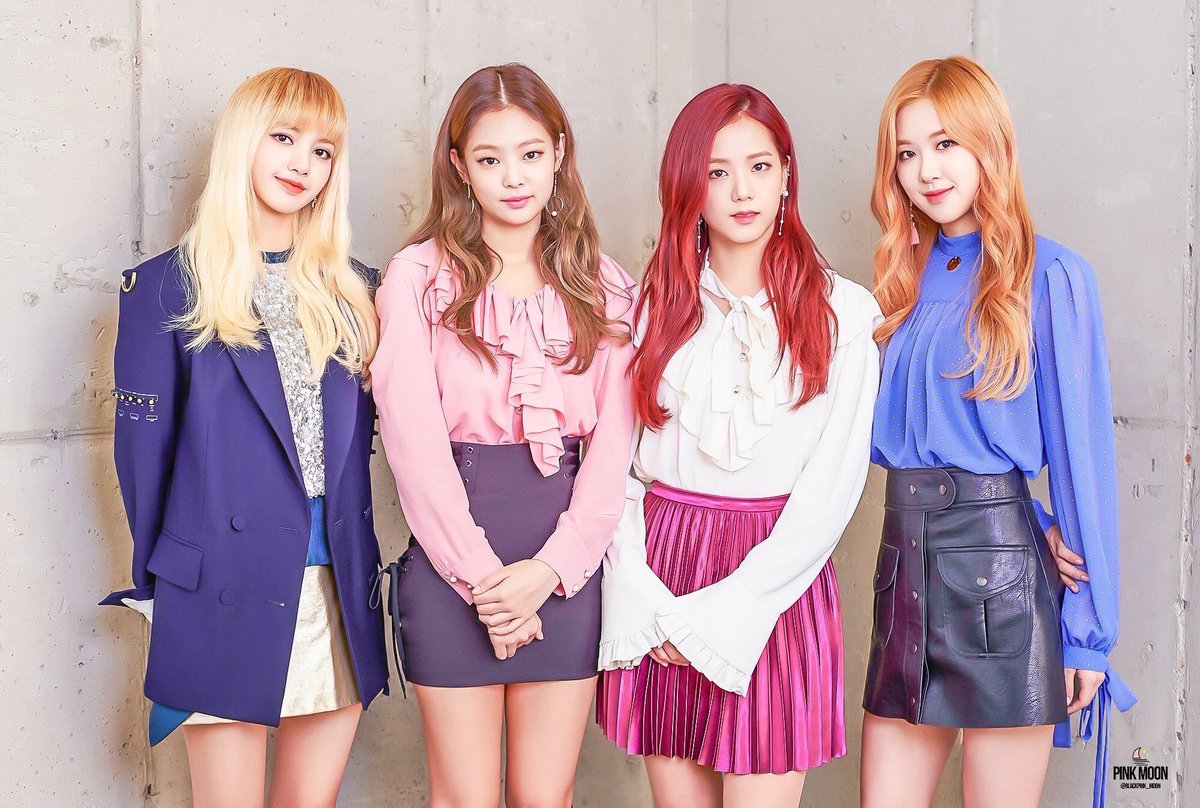 Blackpink could be considered another rookie group on this list, yet they made it to the number 1 spot for us. Why? Because no matter where they go, they are always dressed in latest trends and each stage performance double as a fashion show. Their off-duty looks are always on top of their game. Basically, every moment with Blackpink is a fashion moment. 
And for Blackpink we're not including our fav, as there has been too many events and stages that we couldn't choose from! But we'd love to hear your suggestions and opinions. 
What other brands/artists should be here? What are your favourite k-pop looks? Off-duty, stage, or events? Let us know!
And if you're looking for more Fashion inspirations check out these links: